Triple S Development, LLC.:
Pride in quality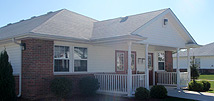 Triple S Development, LLC has quite a few feature projects that display their quality and diversity of skills. Using unique ideas, team work, and compassion, they hope that their work will inspire others to reach their ambition.
A family owned business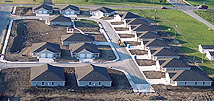 Triple S Development, LLC consists of a family oriented team. The Triple S team comprises of Father, Son, Mother, and Daughter. A dynamic that prospered with years of communication, adoration, and understanding. It's so much easier to trust communicate and understand with an open devoted environment to work in. We each know how important the other people in this organization are.